After taking in all the advice from the playtest, I officially released 19-Forty Hell (v0.1) today. I made this game exclusively for Newgrounds. I learned to let go of perfection on this one. I felt I could have worked 3 months on this and still want to keep adding to it. I tried to keep it simple, and that was a big learning experience for me. I can say, I am proud of this one. Took my time and kept at this until it was juuuust right.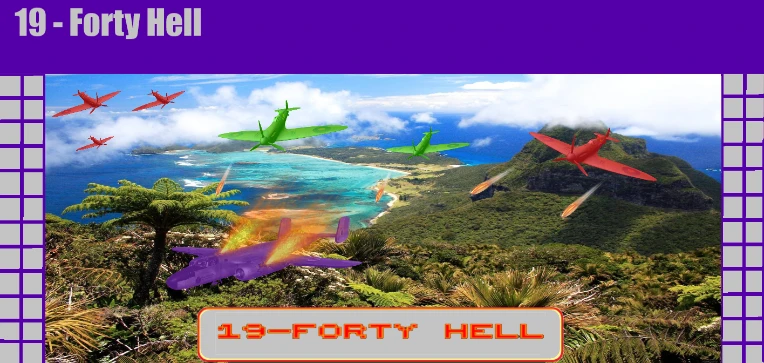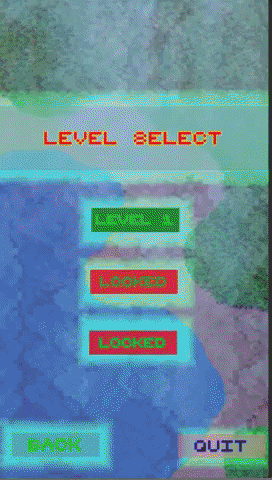 Changes made to game after playtesting:
Shortened the levels length 50%.
Nerfed Boss 1 + 2
Removed Crashing/Burning dropping planes from Hell Mode
Increased movement speed 5%
Increased difficulty of Level 3, while decreasing difficulty for Level 2
Thank you Ralix for the API help!
Changes made from V0.1 => V0.2 (Updated 16 Oct 21)
Added Option to Toggle Clouds On/Off to help reduce lag
Fixed Mobile Fire button freezing the respawn.
Fixed bug causing Player respawning issue. Works perfect now.
Fixed Scoreboard (Second Update)